SEPTEMBER 21-23, 2023
ONLINE EVENT
Social Media Toolkit
Spread your excitement for Clinical Endocrinology Update (CEU) 2023. We have provided sample messages to share with your colleagues on your preferred social media platforms.
Copy/paste the messages below and share them on your social media account. NOTE: Save/upload an Endocrine Society-branded CEU social media graphic to improve your post.
Share sessions that you plan on tuning in for and why you are excited to watch.
If you are presenting at CEU, link to your session and tell them more about your session topic.
Please remember to tag your posts with #CEU2023.
---
Sample Posts:
I'm looking forward to connecting with colleagues from around the world for the latest clinical updates on [TOPIC] at #CEU2023. Join me: https://bit.ly/44rBr3X
During #CEU2023, I plan to attend [SESSION TITLE]. Which sessions most interest you? https://bit.ly/44rBr3X
The recent changes in endocrine subspecialties that interest me most are [TOPIC(s)], which is why I'll be attending the Clinical Endocrinology Update in September: https://bit.ly/44rBr3X
---
Facebook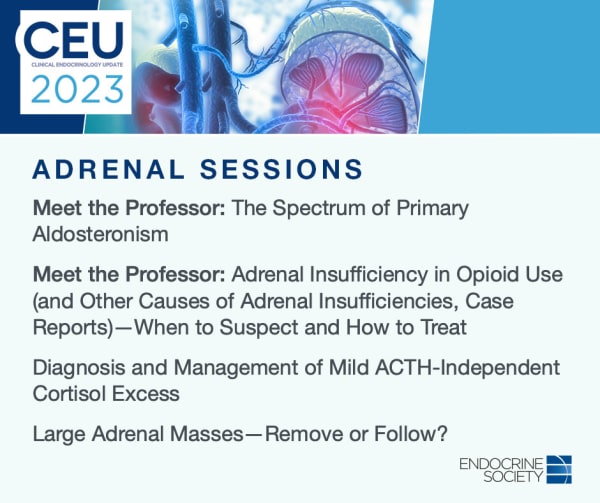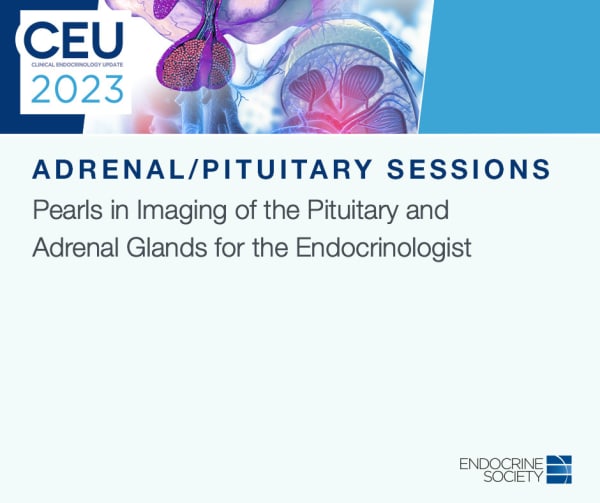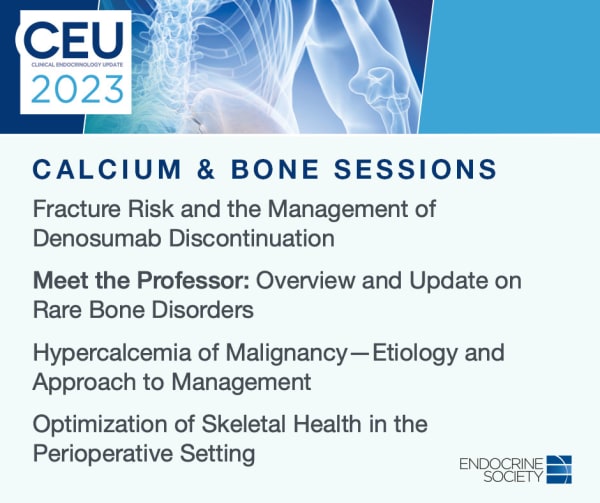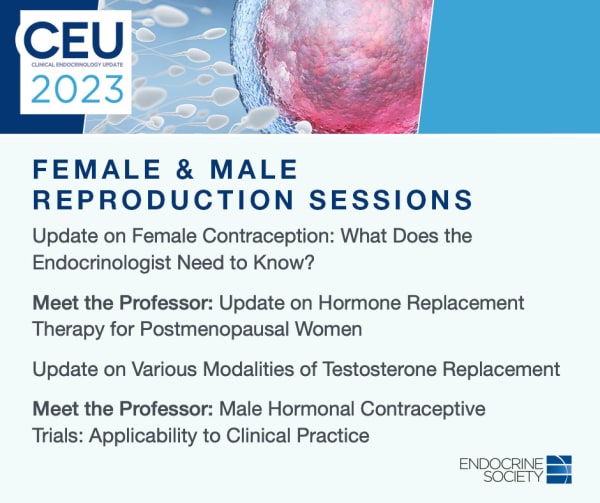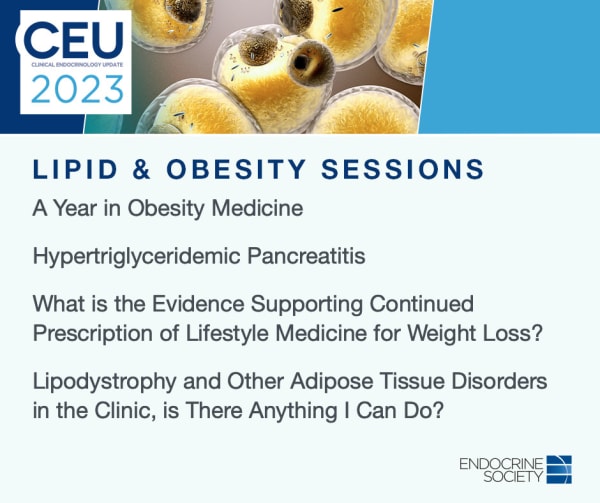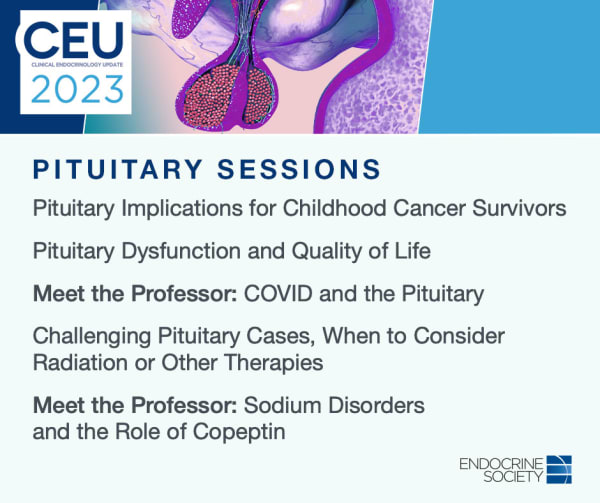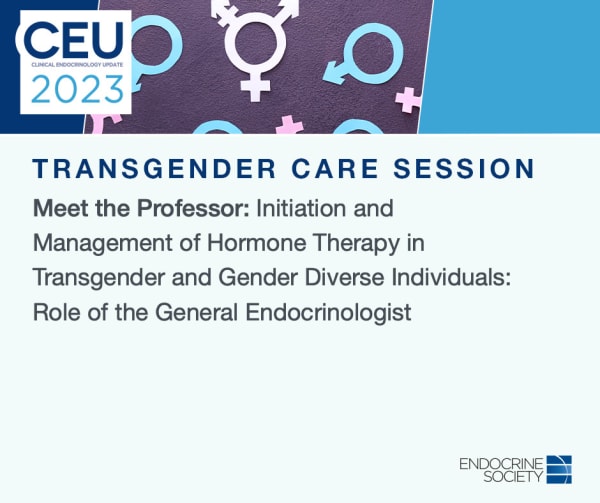 ---
Instagram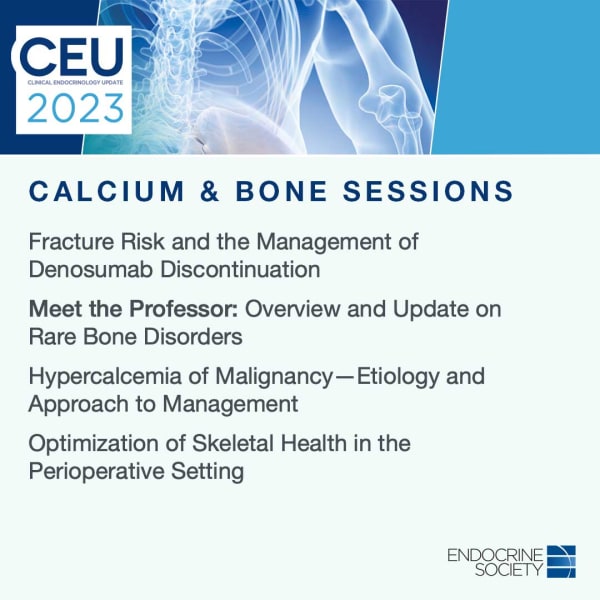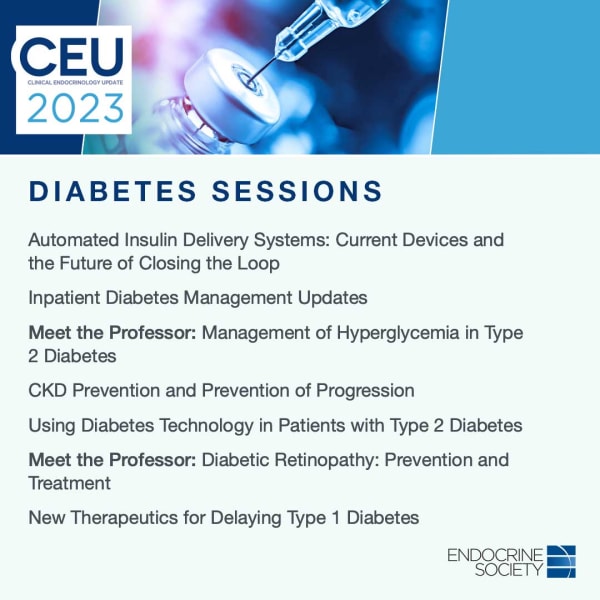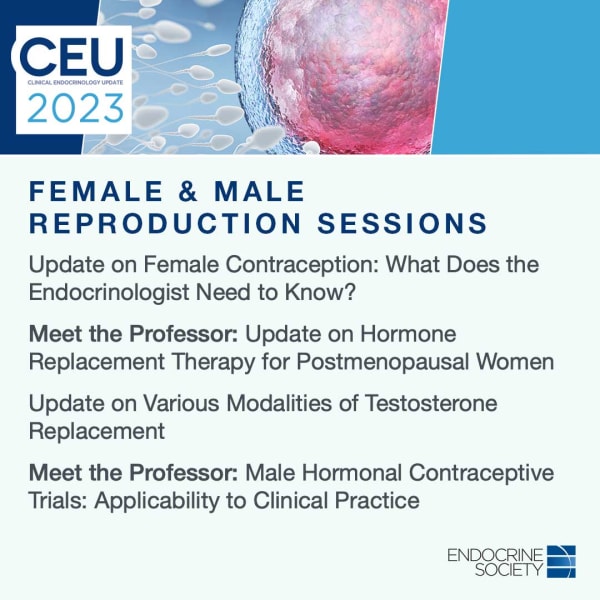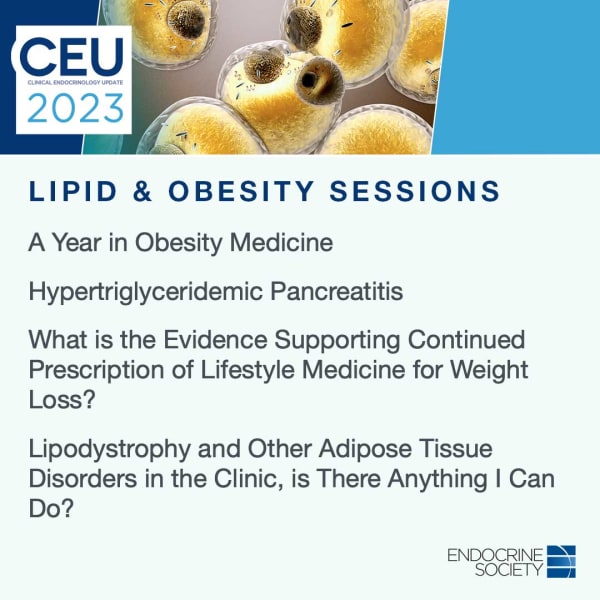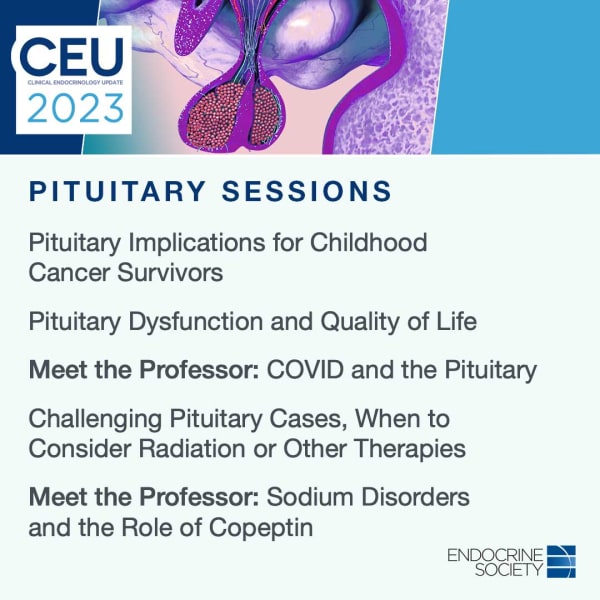 ---
X (formerly Twitter)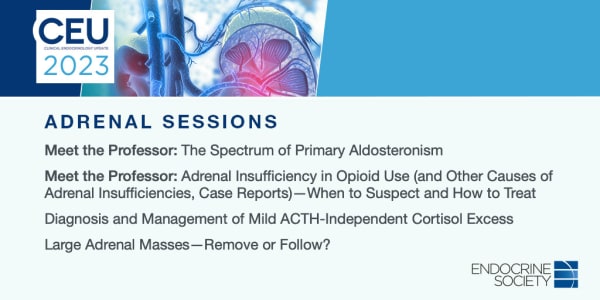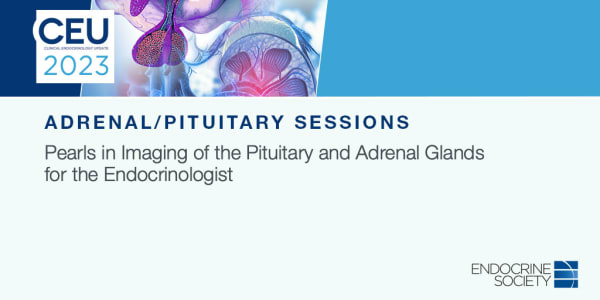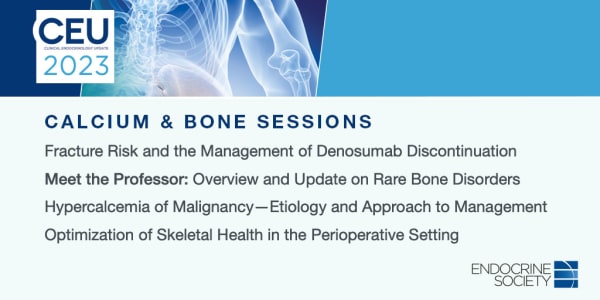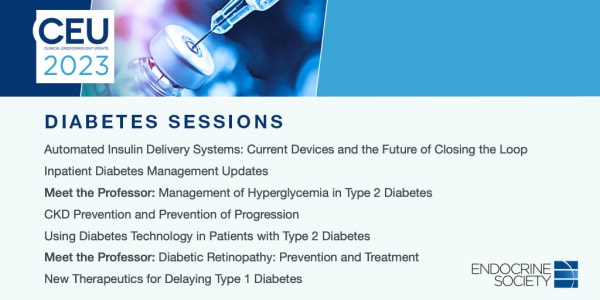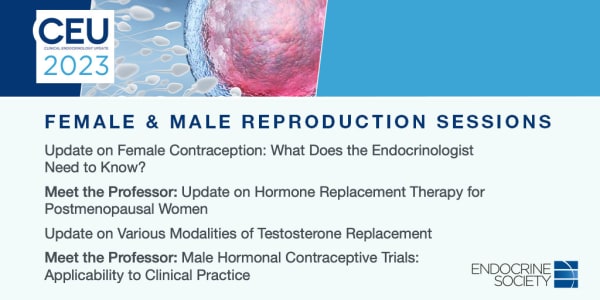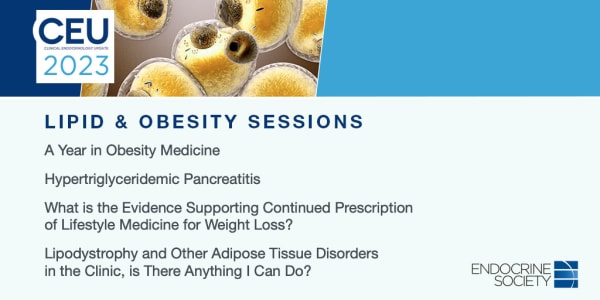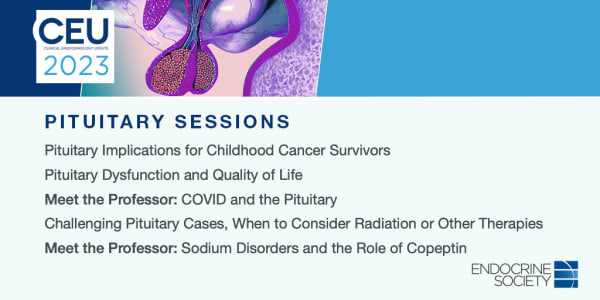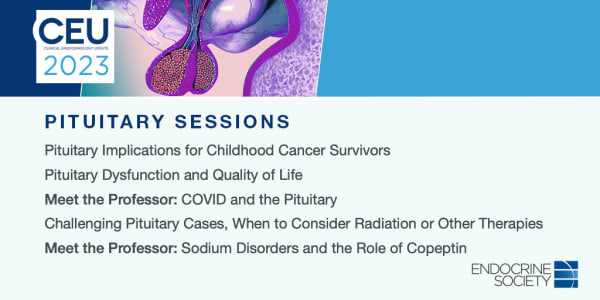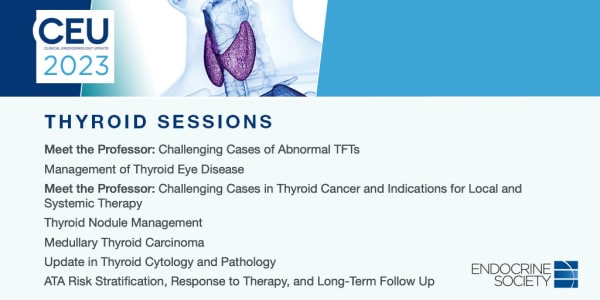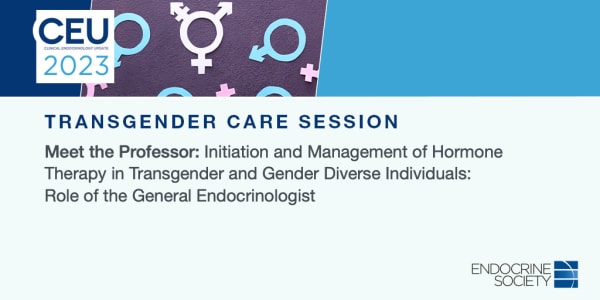 Event Information
Clinical Endocrinology Update (CEU) 2023
September 21-23, 2023
Online Event


Important Dates
Registration Opened:
April 24, 2023

Early Registration Deadline:
August 10, 2023

Credit Claim Deadline:
November 23, 2023